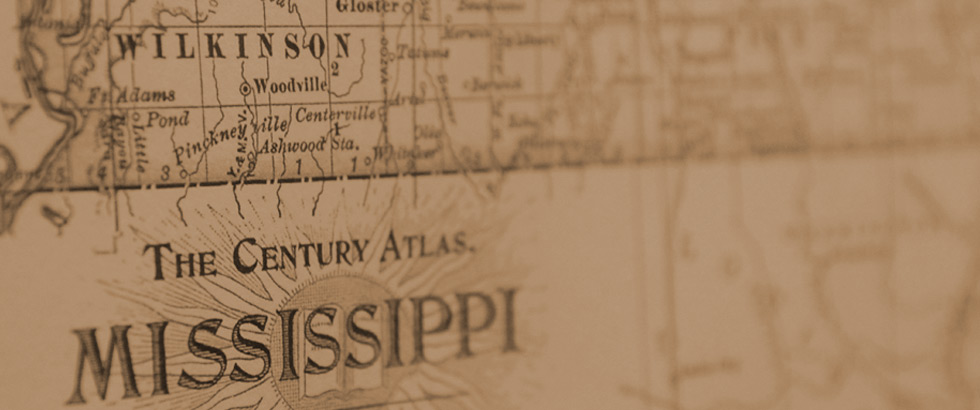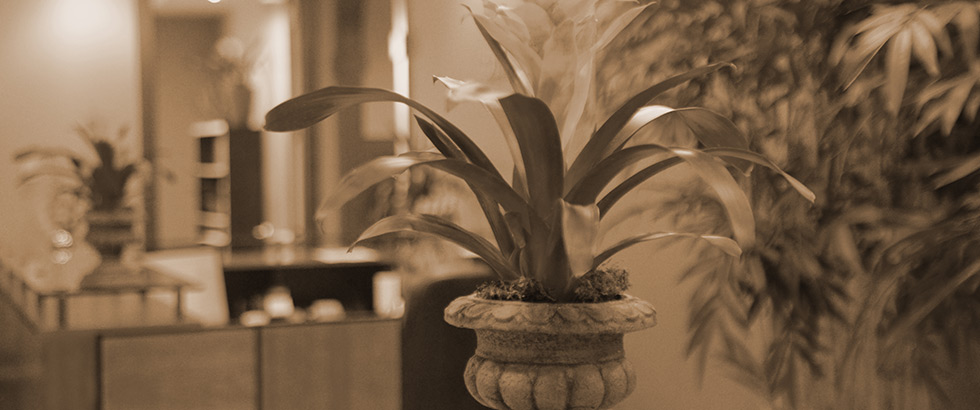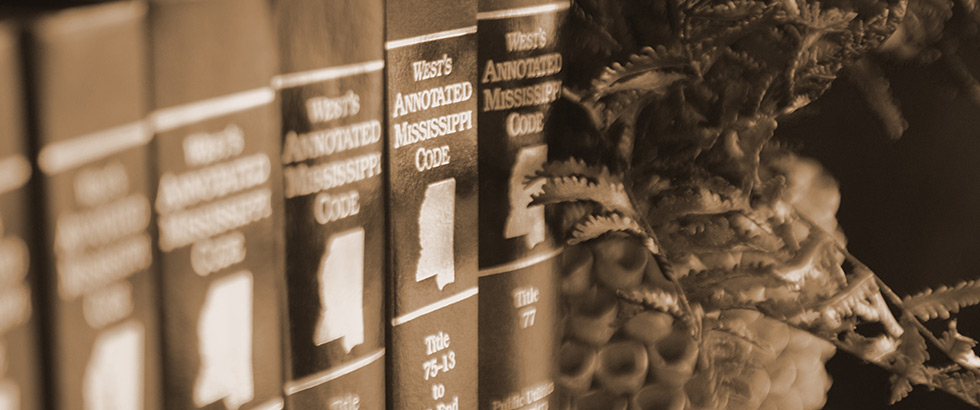 Immigration Services
Did you know that Taggart, Rimes & Wiggins, PLLC offers immigration services? Our skilled immigration team has experience handling a variety of immigration cases including family-based immigration cases, asylum cases, and removal defense practice.
United States immigration is governed by four ideals:
To re-unify families that have been separated.
To bring foreign residents who have skills needed and/or businesses to contribute to the United States economy.
To protect refugees and other people the government decides are at risk.
To increase diversity.
If you or a loved one is involved in the immigration process, please let us help. Our job is to help guide you through every step of your immigration case, regardless of the complications that may arise. We will handle drafting the paperwork and ensuring that it will get to the right place.
PRACTICE AREAS:
Adjustment of Status – Adjustment of status is the legal process that a petitioner uses to apply for lawful permanent resident status when present in the United States. What does this mean? It means that if you qualify you may get a Green Card without having to return to your home country to complete visa processing.
Consular Processing – Consular processing is the legal process that a petitioner uses to apply for lawful permanent residence status when the recipient of the immigration services is outside the United States.
Naturalization –  Naturalization is the process by which United States citizenship is granted to a lawful permanent resident after meeting the requirements established by Congress in the Immigration and Naturalization Act.
Asylum Representation – Someone can apply for asylum without attorney representation, but an attorney is helpful in the process. What is asylum? Asylum is the legal process that allows someone who feels his or her life is in danger to seek refuge in the United States. In the U.S. someone is eligible to apply for protection under the asylum law if he or she reaches any U.S. border and is a person who can show "well-founded fear of persecution for reasons of race, religion, nationality, political opinion or membership in a particular social group, who has been forced to flee his or her country because of persecution, war or violence." There is a one-year requirement for filing asylum in the United States once you enter the country.
Deportation Defense – Deportation or removal refers to the forced departure of someone from the United States by immigration officials. As an immigrant, you are not guaranteed free legal representation from the U.S. government in deportation proceedings. There are several defenses to deportation proceedings including asylum and cancellation of removal, and your chance of succeeding is higher if you retain counsel. Our firm is experienced in handling deportation defense cases.