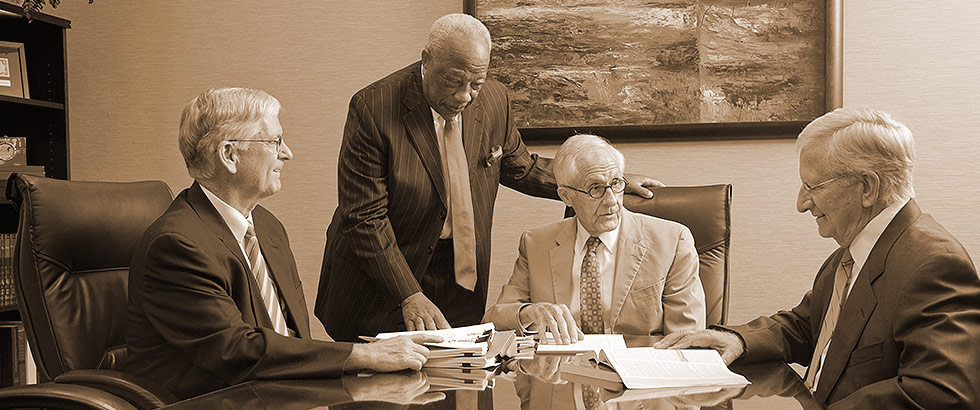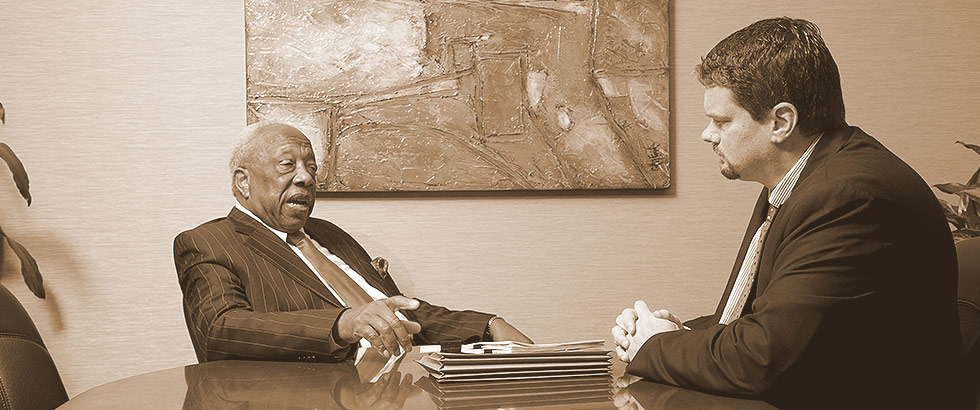 Barry Ford, Jeff Rimes - Taggart, Rimes, & Graham
Barry Ford, Jeff Rimes - Taggart, Rimes, & Graham
Barry W. Ford
Bringing over 40 years of experience and knowledge in the legal field, Barry W. Ford is Senior Counsel to Taggart, Rimes & Wiggins. He collaborates with our trial attorneys on selected litigated matters, where he brings to bear wisdom and experience gained from his years on the trial bench and as a seasoned attorney.
Barry began his legal career in 1977 with the Lawyers Committee for Civil Rights and is best known for making history as the first elected African American Circuit Court Judge elected to the First Circuit Court District of Mississippi (Alcorn, Tishomingo, Prentiss, Pontotoc, Lee, Itawamba and Monroe counties).
After leaving the Lawyers Committee, Barry was in private practice with his brother, James O. Ford, in Tupelo, Mississippi. Barry also served as Pontotoc Municipal Court Judge from 1979-1990, and Lee County Public Defender from 1987-1990. He was first elected to the First Circuit Court District bench in 1991.
Barry's time on the bench is noted for his impartiality and fairness to all litigants when rendering justice. As judge, Barry was known to have a keen sense of humor when dealing with jury members. After stepping down from the bench, he became a partner in a large, regional law firm, specializing in product liability and commercial litigation until 2017. Barry also successfully defended cases in the areas of medical negligence, labor and employment, and insurance premium offsets.
In 2012, Ford received the Capital Area Bar Association Professionalism Award. Other honors include recognition by Best Lawyers in America® for personal injury litigation and product liability litigation; Chambers USA recognition as one of America's Leading Business Lawyers; and a listing in Mid-South Super Lawyers. Ford was one of 50 named to the Mississippi Business Journal's "Leadership in Law" in 2010.
Barry received his undergraduate degree from Mississippi Valley State College in 1968 with a Bachelor of Science in Health and Physical Education. Graduating from Thurgood Marshall School of Law in 1977, Barry was admitted to the Mississippi Bar in 1979. He also studied at the National Judicial College in Reno, Nevada.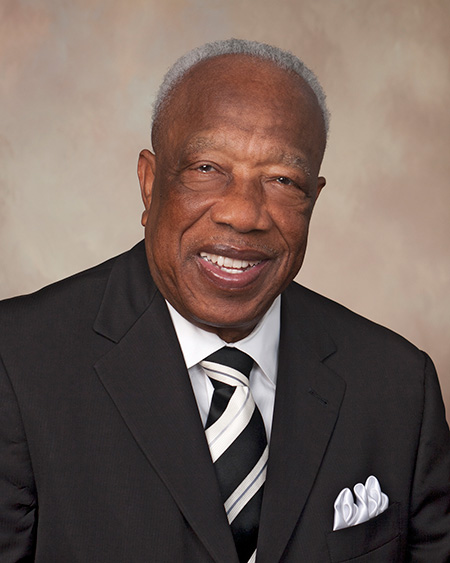 Contact Info
1022 Highland Colony Pkwy
Suite 101
Ridgeland, MS 39157
+1 (601) 898-8400