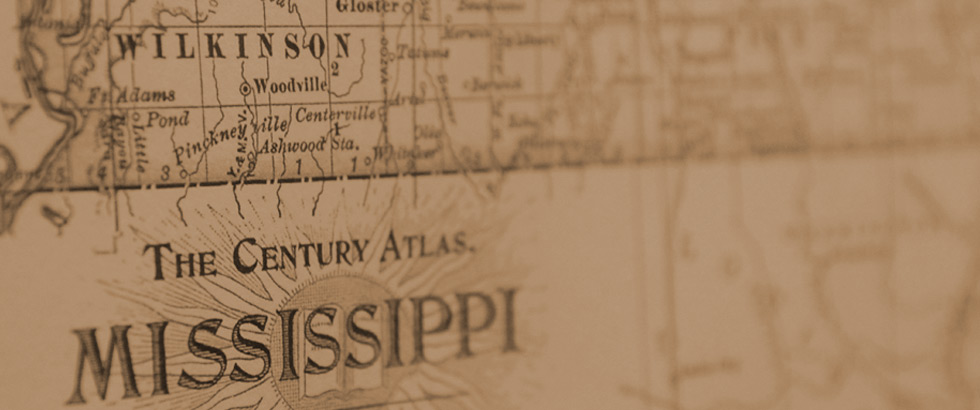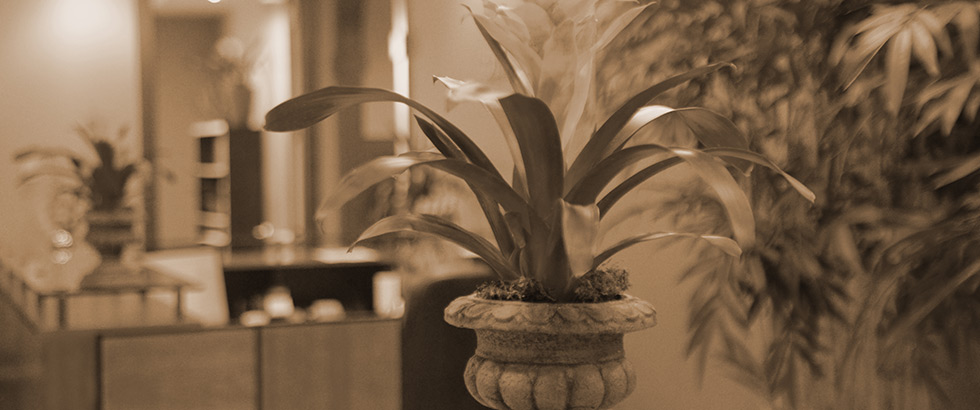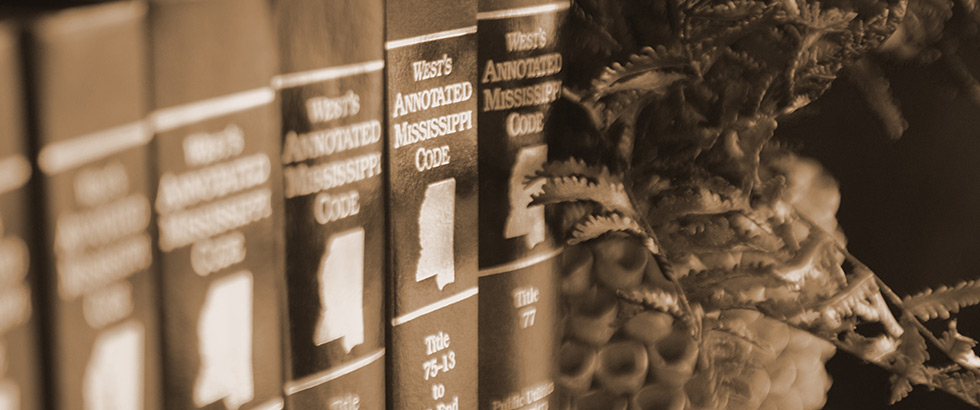 Ellen Royal
Ellen became Of Counsel to Taggart, Rimes, & Wiggins in 2020.
Ellen is a graduate of the University of Virginia, where she majored in English and completed a ministry fellowship at Christ Episcopal Church in Charlottesville. A native of Jackson, she returned to her home state to attend law school at the University of Mississippi.
As a law student, Ellen focused on her interest in public service. She was accepted into the Child Advocacy Clinic, where she was sworn into the limited practice of law to serve as a guardian ad litem and in other chancery court roles. She interned with Judge Jacqueline Mask of the First Chancery Court District and with Mississippi's Access to Justice Commission. She also completed an externship with Northwest Mississippi Legal Services and volunteered extensively with the Pro Bono Initiative.
Ellen graduated from the University of Mississippi School of Law, cum laude, in May 2018, and was admitted to practice law in all Mississippi state courts in September 2018. She served as a judicial clerk for Justice T. Kenneth Griffis Jr., both at the Mississippi Court of Appeals and the Mississippi Supreme Court.
Ellen currently lives in Dallas, Texas, with her husband, Elliot, and dog, Wendy.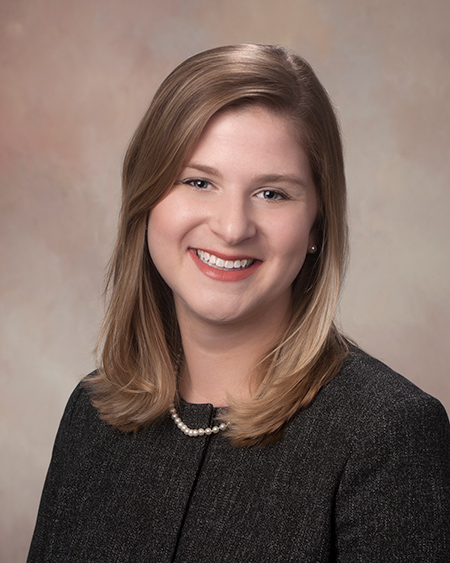 Contact Info
1022 Highland Colony Pkwy
Suite 101
Ridgeland, MS 39157
+1 (601) 898-8400