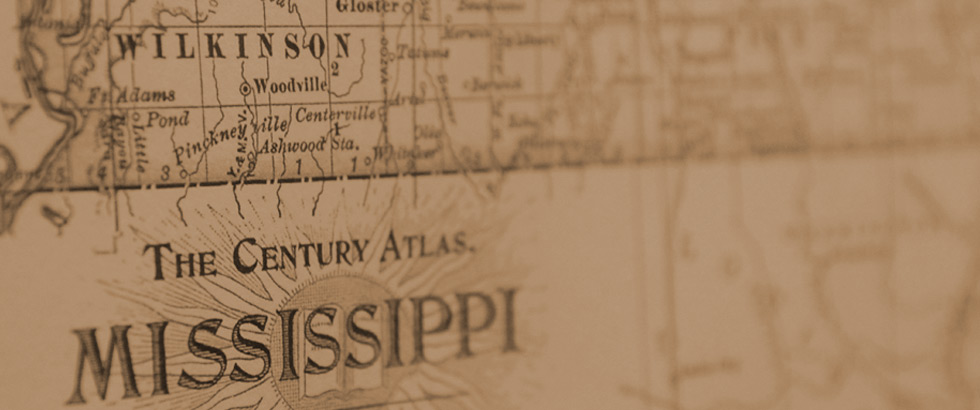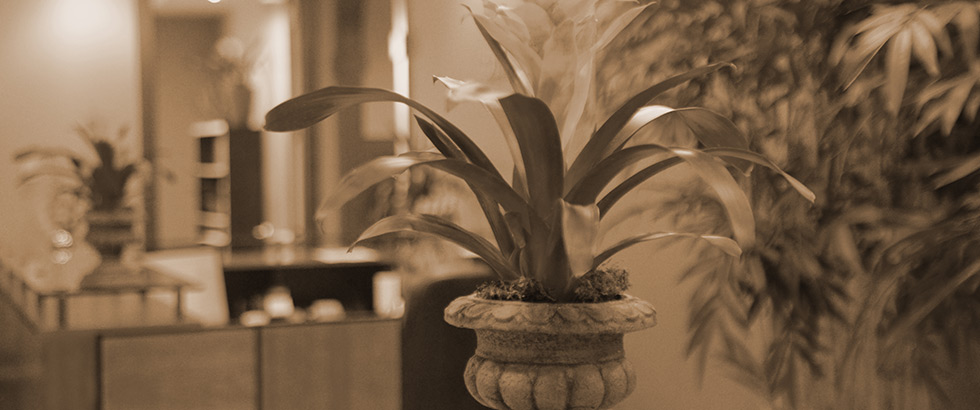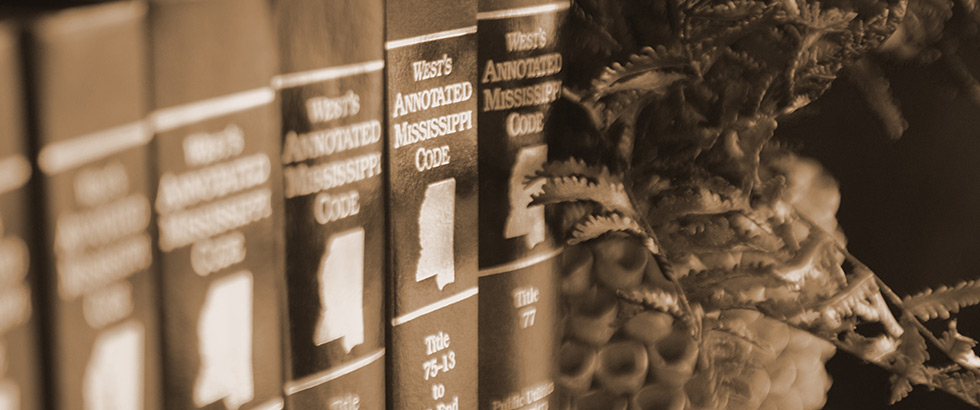 Katherine Kingren
Katherine's practice focuses on family and estate matters, criminal defense and civil litigation. Prior to joining Taggart, Rimes & Wiggins, PLLC, Katherine practiced extensively in matters involving child custody, divorce, drafting wills, estate matters, conservatorships, guardianships and appeals to higher courts. Katherine practiced law in Louisville, Kentucky for twenty years before moving to the Mississippi Gulf Coast in 2013.
As a prosecutor from 2004 to 2013, Katherine was often assigned to specialized units of experienced litigators prosecuting felony crimes including assault, robbery, murder, sex crimes, stalking, and child abuse. Her duties as a prosecutor included supervising and mentoring new prosecutors, providing training sessions for law enforcement, coordinating with community partners, and providing guidance to law enforcement regarding investigative matters.
Katherine began her legal career as a criminal defense attorney and then worked in the Office of General Counsel at a cabinet level state agency. As a criminal defense attorney, she defended adult and juvenile offenders accused of drug offenses, driving under the influence, traffic violations, simple and felony assault, sex crimes, child abuse and murder. She also handled appellate matters assigned to her from the statewide public advocacy agency. Her work at the state agency focused on employment law including administrative hearings before the Personnel Board, original actions in the Western and Eastern Districts of Kentucky, state Circuit Court, and appellate actions in the Kentucky Court of Appeals and the Supreme Court of Kentucky.
Katherine attended Duke University School of Law where she obtained her J.D. and a M.A. in Philosophy. She and her husband are Alabama natives and met at Samford University in Birmingham, Alabama. They have enjoyed making the Mississippi Coast their home since her husband became the Rector of St. John's Episcopal Church in Ocean Springs in 2013.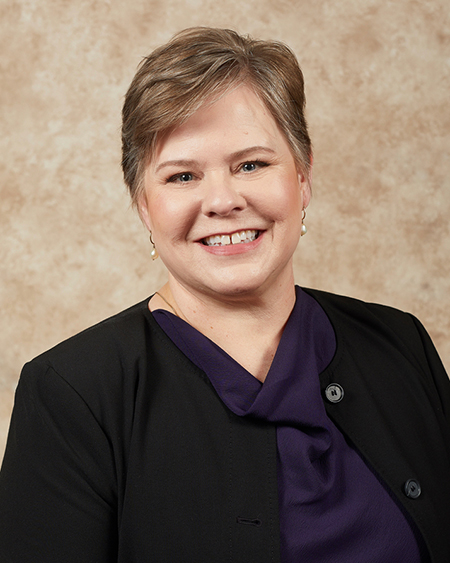 Contact Info
702 Watts Avenue
Pascagoula, MS 39567
+1 (228) 205-3921