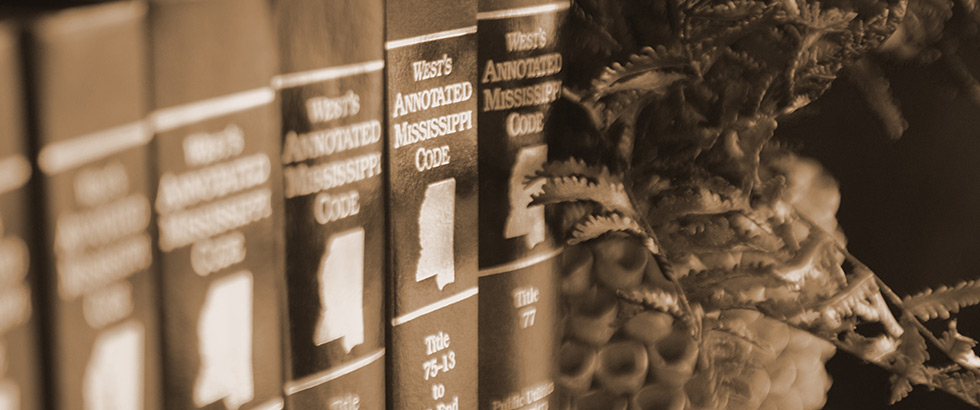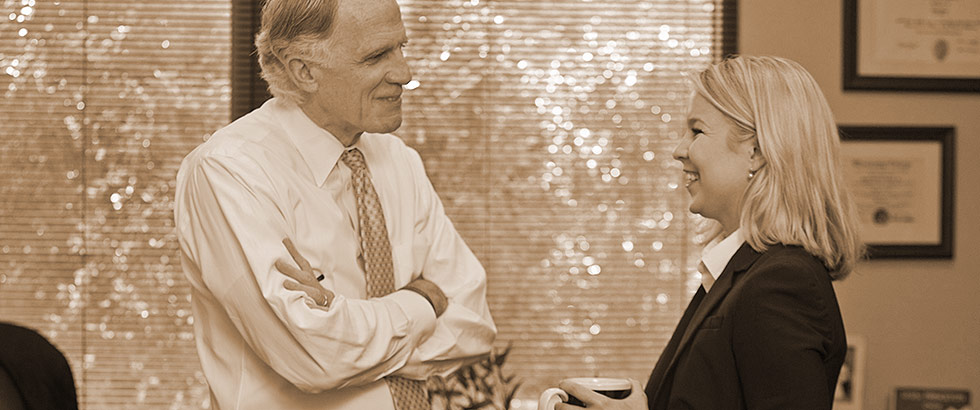 Sarah-Lindsey Hammons
Clients appreciate working with Sarah-Lindsey because she is detail-oriented and always willing to devote the time and attention an individual client needs to fully comprehend the client's legal issue. Sarah-Lindsey recognizes the toll legal proceedings can take on a person, business, and family, and she is driven to understand and achieve her clients' goals.
Sarah-Lindsey devotes the majority of her practice to civil litigation and appeals because she excels in procedure and client advocacy. Sarah-Lindsey also represents non-profit corporations and serves as a guardian ad litem for minor children in chancery court. Sarah-Lindsey is licensed to practice in all Mississippi state and federal courts.
Sarah-Lindsey began working at Taggart, Rimes & Wiggins as a law clerk in 2015 and joined the firm as an associate attorney upon her graduation from Mississippi College School of Law, magna cum laude, and Mississippi Bar licensure in 2016. Sarah-Lindsey considers the firm home and thrives on the relationships she has built with her colleagues.
Sarah-Lindsey attended undergraduate school in her hometown of Oxford, Mississippi. She earned her bachelor's degree, cum laude, in 2013, majoring in political science where the University of Mississippi recognized her with the honor of departmental distinction. Sarah-Lindsey earned a full academic scholarship and stipend to attend Mississippi College School of Law. Throughout law school, Sarah-Lindsey served in the executive branch of the student body government as liaison to the American Bar Association. Upon discovering her passion for child advocacy, Sarah-Lindsey joined the MC Law Guardian Ad Litem clinic and served as guardian ad litem on her first case in her second year of law school. Sarah-Lindsey has continued her guardian ad litem practice, having last received training and year-long certification in April 2021. A lifelong learner, in 2018, Sarah-Lindsey was accepted into the TIPS/ABOTA National Trial Academy and completed rigorous training in Reno, Nevada to hone her trial skills. In 2021, the Mississippi Business Journal recognized Sarah-Lindsey's professional achievements by honoring her as one of Mississippi Business Journal's Top 50 Under 40 business leaders in the State.
Outside of her TRW family, Sarah-Lindsey has a precious daughter, a devoted husband, and a grumpy Chihuahua.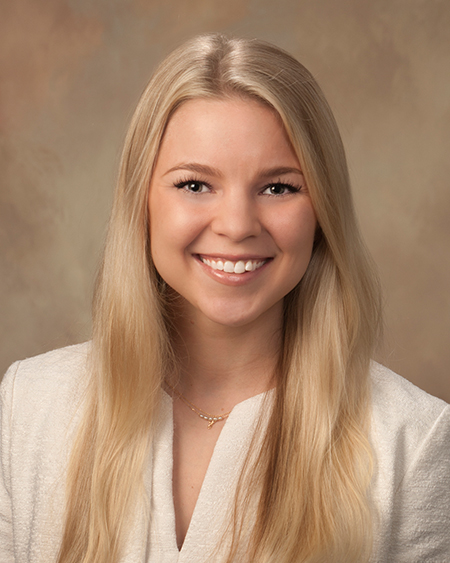 Contact Info
1022 Highland Colony Pkwy
Suite 101
Ridgeland, MS 39157
+1 (601) 898-8400