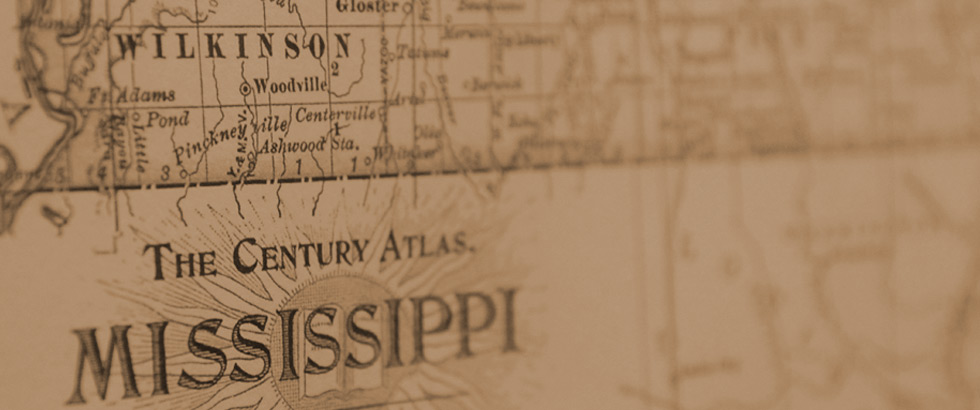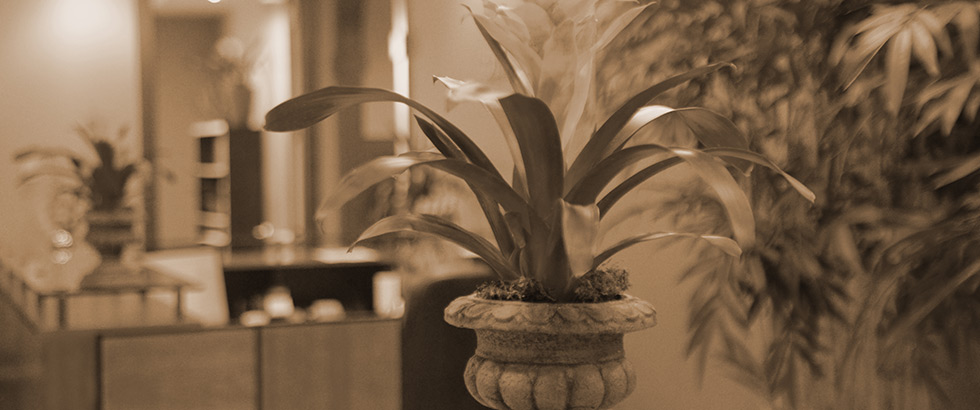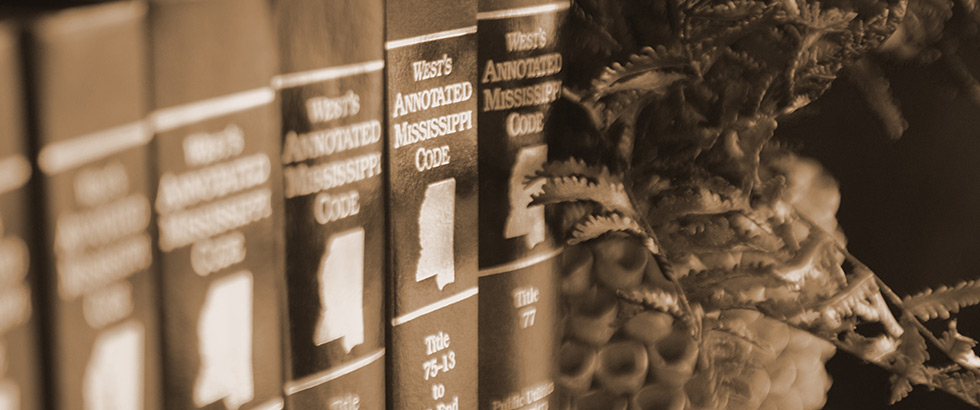 Practice Areas
Our client-focused counsel, creative strategies and sound advice provide significant value to clients with concerns in the areas of corporate law and transactions, real estate, commercial litigation, healthcare law, family law, white collar criminal defense, probate (wills and estates), personal and corporate defense, church and non-profit matters, immigration services and school law, and for clients seeking alternative dispute resolution such as mediation or arbitration.
Attorneys of the firm provide comprehensive packages of legal services, such as that customarily offered by in-house counsel, to small and medium-sized businesses that do not have in-house counsel. A flat annual retainer is charged for these services, payable monthly, that allows a business owner the freedom to pick up the phone and call, or ask our firm to come to his or her office, without being worried that the meter is ticking or that he will receive an invoice at the end of the month in an unanticipated – and unbudgeted – amount.
Examples of services provided in such arrangements include participation in board meetings and advice to boards of directors, participation in senior management meetings, providing advice on the setting of strategic goals of the business, regular telephone advice and contract review, and similar legal services. In essence, a business owner is able to retain one of our attorneys virtually as a member of his or her senior management team for purposes of addressing legal, regulatory and political concerns, without also having to provide a new office, secretary, support hardware and other related overhead that would be required for a full time employee.