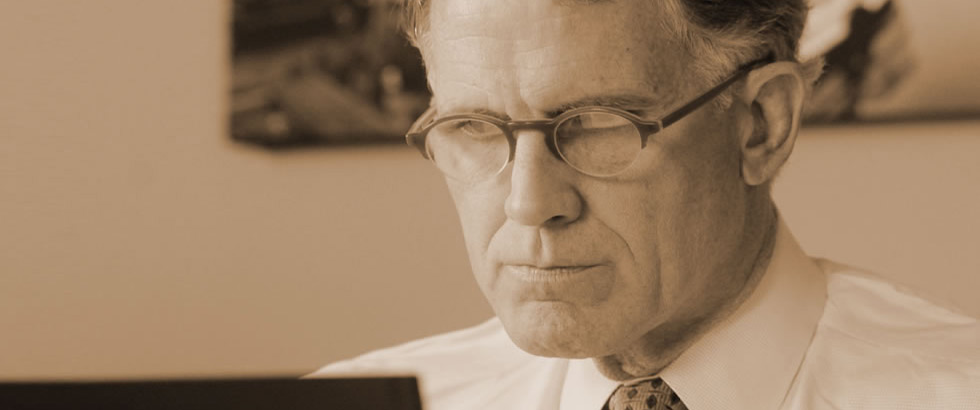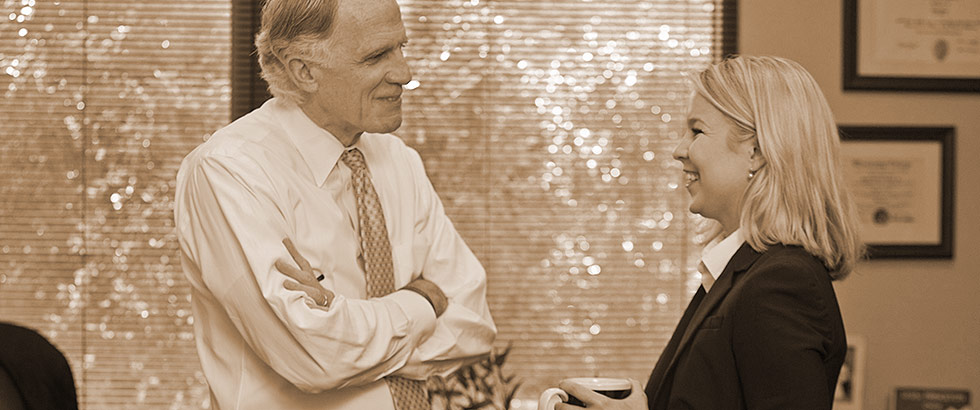 Andy Taggart
Prior to the creation of Taggart, Rimes & Wiggins, Andy Taggart had maintained his own law practice for several years. He was previously a partner in the state's largest law firm, and Chief of Staff to former Governor Kirk Fordice.
Andy's practice is focused in the areas of business and corporate counsel, transactions and strategies; healthcare; selected litigated matters; and government, elections and political law.
He has held an "AV" rating from Martindale-Hubbell® for over twenty consecutive years.
Andy has served as Chairman of the Greater Jackson (MS) Chamber Partnership, and was named by Governor Phil Bryant as Co-Chairman of the Mississippi Department of Corrections Task Force on Contract Review and Procurement, to provide advice and recommendations for restoring public confidence and trust in the operations of state government in the wake of public corruption charges. Andy also served as a gubernatorial appointee to the Mississippi Judicial Appointments Advisory Committee.
Andy is the co-author of two popular books. Mississippi Politics: The Struggle for Power, 1976-2008, re-released in 2009, was first published by the University Press of Mississippi in November of 2006 and earned two literary awards in the first year of publication. His lighter book of political anecdotes, Mississippi Fried Politics: Tall Tales from the Back Rooms, was released in November of 2008. Andy has authored or co-authored works published by The University of Mississippi Law Journal, The Mississippi Lawyer, The Journal of the Mississippi Academy of Sciences, The Journal of Mississippi History, and is a frequent contributor to business and trade periodicals.
He was elected to a term of service on the Madison County, Mississippi, Board of Supervisors, beginning a four-year term in 2003. Andy was elected President of the Board in January 2007, where he served until the end of his term in early 2008.
He also served as president and CEO of the Mississippi Technology Alliance from August 2002 through October 2005. He led the company to both regional and national recognition.
Andy first commenced the practice of law in 1985. When asked to serve as chief of staff to Governor Kirk Fordice, he left his law practice in 1991 and served in that capacity until 1994 where he was instrumental in the ramp up of Mississippi's first Republican administration in the twentieth century.
During the 1990s, Taggart taught as an adjunct professor of history and political science at Mississippi College, his undergraduate alma mater, and is often called on as a guest lecturer still.
A long-time presence in the governmental, policy, and political arenas, he served as a member of the Mississippi Advisory Committee to the United States Civil Rights Commission from 1988 to 1993; served as the executive director of the Mississippi Republican Party in 1984; and as the political director of the Mississippi Republican Party in 1980 and 1981.
Andy served four terms on the Board of Trustees of Mississippi College, including several years as Chairman of the Academic Affairs Committee. Previously, he served as chairman of the Board of Directors of the Mississippi Center for Public Policy, and as a member of the Board of Trustees of FamilyNet, Inc., the television and radio broadcasting subsidiary of the North American Mission Board of the Southern Baptist Convention. He served four years as a gubernatorial appointee to the Mississippi Arts Commission.
A frequent speaker at major events, Andy has offered the Summer Commencement address at Mississippi College, and was named an Otho Smith Fellow by the University of Mississippi School of Business Administration. He has been named a Leading Edge Lecturer by the Mississippi Universities Center, and was selected as Spring Commencement speaker at Belhaven College.
Andy received his Juris Doctor cum laude from Tulane University in 1984, where he served on the Senior Editorial Board of the Tulane Law Review. To study at Tulane, Andy was awarded the Hale Boggs Scholarship, a full three year scholarship awarded to the entering student with the highest overall record. A 1979 graduate of Mississippi College, he holds a Bachelor of Arts in Political Science with High Honors and Distinction.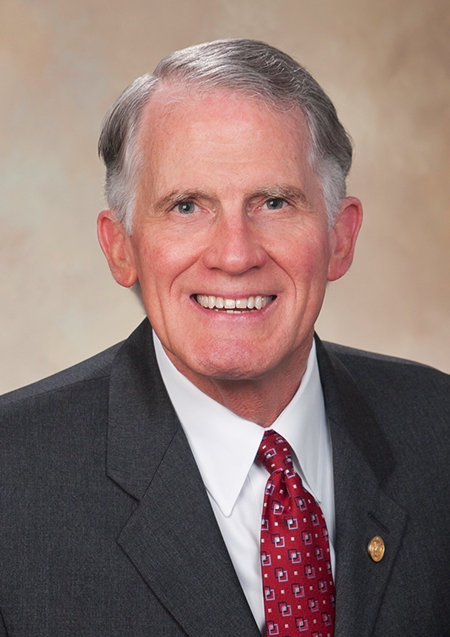 Contact Info
1022 Highland Colony Pkwy
Suite 101
Ridgeland, MS 39157
+1 (601) 898-8400