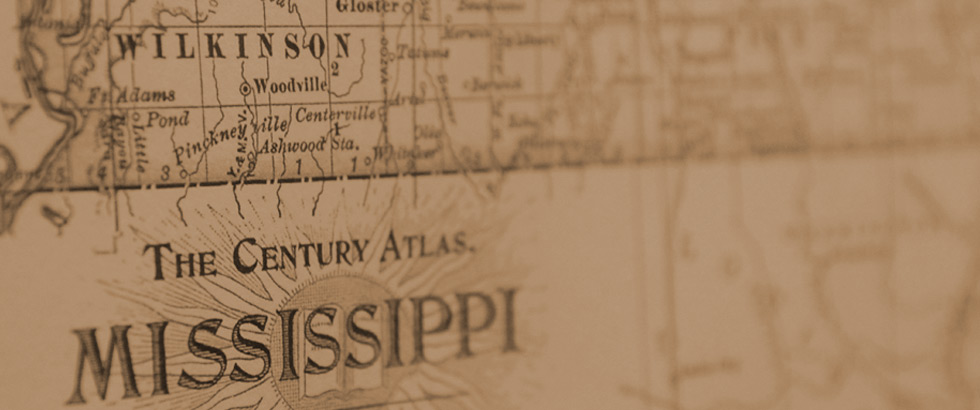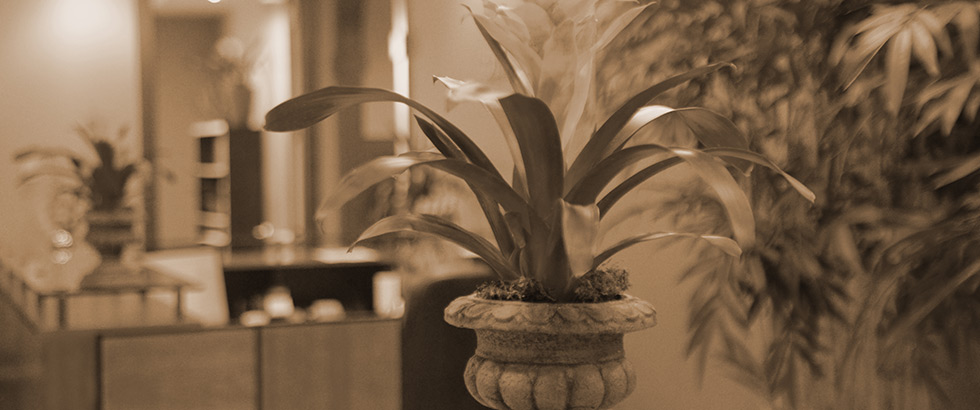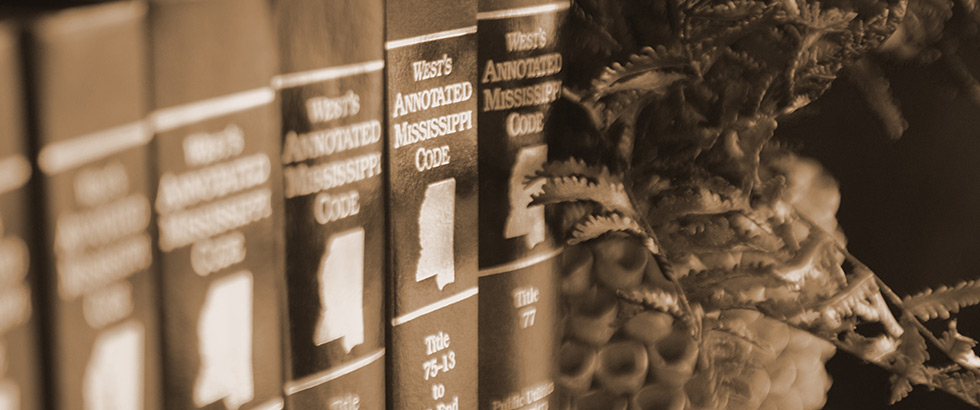 Michelle Tomes Bryan, Esq.
Michelle, a native of Jackson County, joined Taggart, Rimes & Wiggins, PLLC, in November of 2018, after having previously interned at the firm. Prior to joining forces, she operated her own firm, handling family law in Harrison, Stone and Jackson Counties.
Michelle graduated cum laude at Ole Miss with a B.A. in history and anthropology, and a minor in German. While in law school at Ole Miss, she trained under David Calder in his Child Advocacy Clinic. Today, Michelle continues to work in Jackson and Harrison county as a Guardian ad Litem.
She gained her immigration experience at Cabrera & Cabrera, PLLC and David B. Pilger Attorney at Law, PLLC where she specialized in family-based immigration cases, asylum cases, and removal practice. With Taggart, Rimes & Wiggins, PLLC, she continues her practice in these areas.
In addition to her immigration practice and GAL work, Michelle works a variety of family law cases, where her clients appreciate her attention to details.
Michelle is married to Chris Bryan, a sergeant in the Ocean Springs Police Department and a Captain in the 155th Armored Brigade Combat Team located in Hattiesburg, Mississippi. Their family consists of two young children, two very spoiled dogs, and a cat named after their son's favorite dinosaur.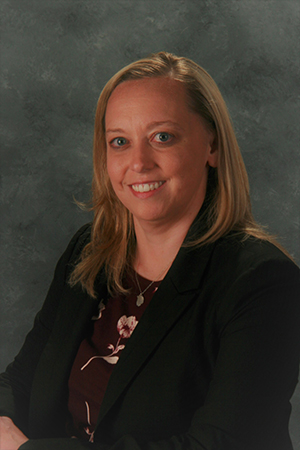 Contact Info
702 Watts Avenue
Pascagoula, MS 39567

+1 (228) 205-3921