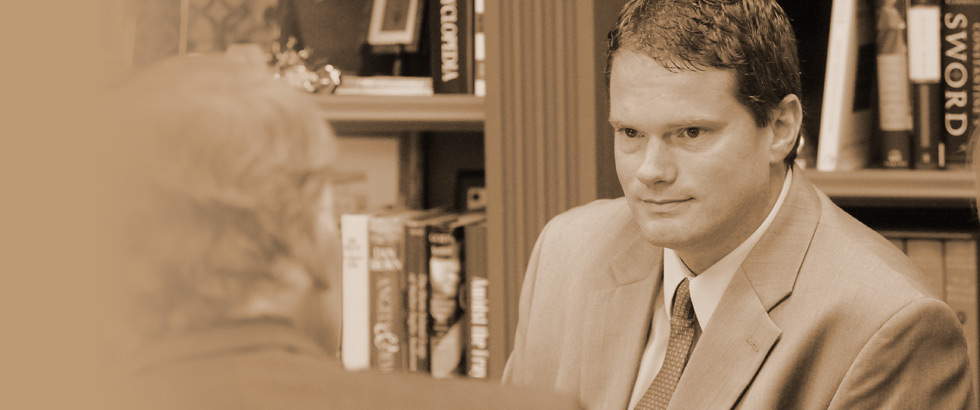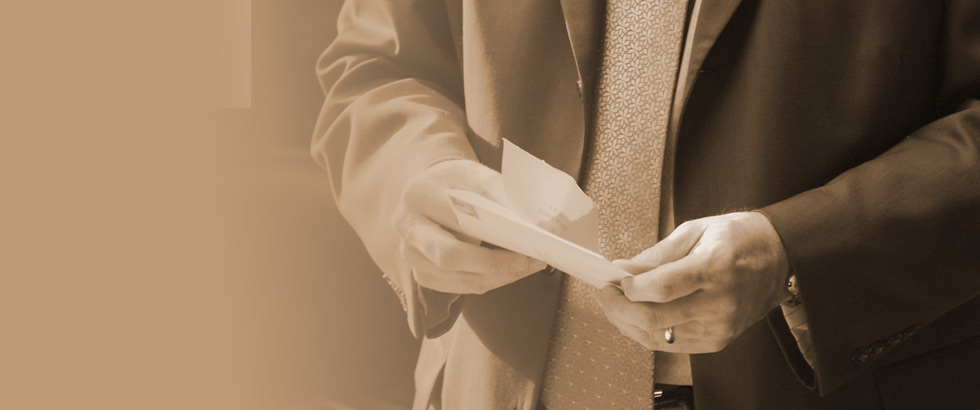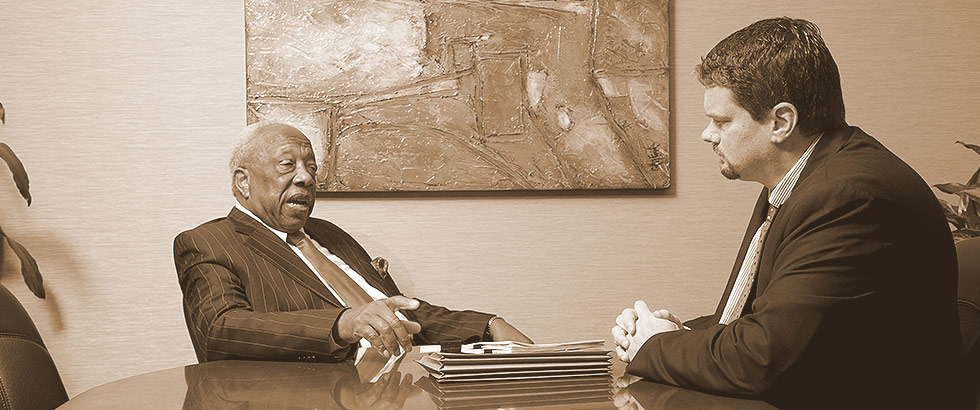 Barry Ford, Jeff Rimes - Taggart, Rimes, & Graham
Barry Ford, Jeff Rimes - Taggart, Rimes, & Graham
Jeff Rimes
Prior to the creation of Taggart, Rimes & Wiggins, PLLC, Jeff Rimes was in a private law practice. Prior to being in private practice, Jeff served as Judicial Law Clerk to Mississippi Supreme Court Justice Kay B. Cobb. He also served as Vice President of Public Policy for the Mississippi Family Council, now known as the Mississippi Center for Public Policy. Then, Jeff was an attorney with a large, respected local firm.
Jeff received his undergraduate degree in Religion at William Carey College, and his Master's degree from the New Orleans Baptist Theological Seminary. Jeff earned his law degree, magna cum laude, from the Mississippi College School of Law in 2000, where he served on the Board of the Mississippi College Law Review as Casenote/Comment Editor and as Vice President of the Law Student Bar Association. Jeff also received American Jurisprudence Awards in Contracts I, Contracts II, Civil Procedure and Domestic Relations while attending the Mississippi College School of Law.
Jeff has experience in a wide array of litigation, in both trial and appellate matters, and has extensive experience in representing companies of all sizes, and individuals, in lawsuits. Jeff also has experience in administrative matters, such as representing clients before the Mississippi Board of Nursing, and has assisted with the formation of corporations and other types of companies. Jeff has assisted clients in a broad range of domestic and family law matters, and is experienced in the areas of wills and estates and probate matters. He also is a certified mediator and has an innovative approach to mediation. Jeff also serves as an attorney for the School Board of Greene County, Mississippi. He has served on the Board of Directors of the conference of school attorneys of the Mississippi School Board Association.
Jeff has assisted numerous non-profit organizations with formation, organization and governance matters, and he is frequently asked to lecture on issues that are unique to non-profit organizations and churches. Jeff is active in the Christian Legal Society. In 2012, Jeff was appointed by the Speaker of the Mississippi House of Representatives to the Special Committee on Judicial Election Intervention of the Mississippi Bar. Jeff is active in the Mississippi Bar Association and the Madison County Bar Association. He also serves on the Character and Fitness Committee of the Mississippi Bar Association. Jeff is married to the former Kristen Bush, of Jackson, Mississippi.
In 2009, 2010 and 2011 Jeff was selected by Super Lawyers® as a Rising Star in the state of Mississippi in the areas of General Litigation and Family Law. Only 7.5% percent of the lawyers in the state were selected as a Super Lawyer or a Rising Star. In 2014, Jeff was selected by the National Academy of Family Law Attorneys as one of the Top Ten Family Law Attorneys in Mississippi.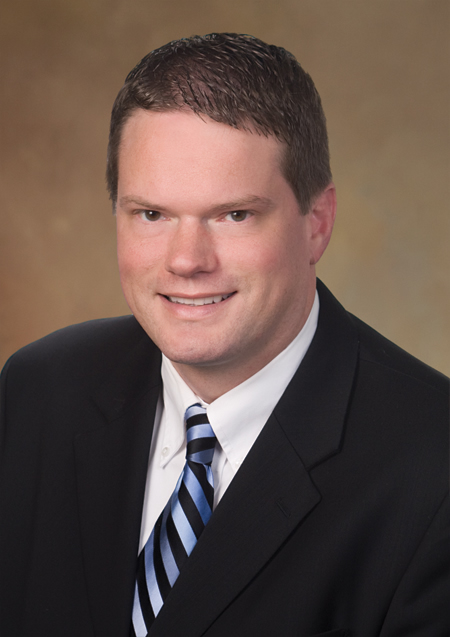 Contact Info
1022 Highland Colony Pkwy
Suite 101
Ridgeland, MS 39157
+1 (601) 898-8400