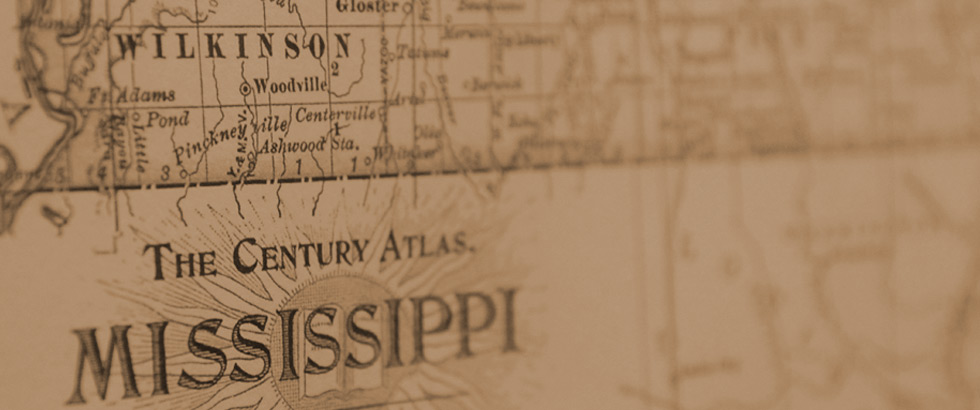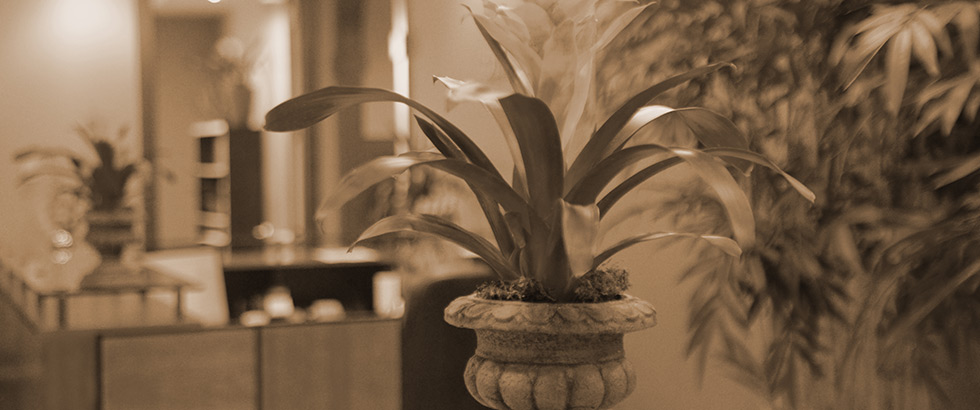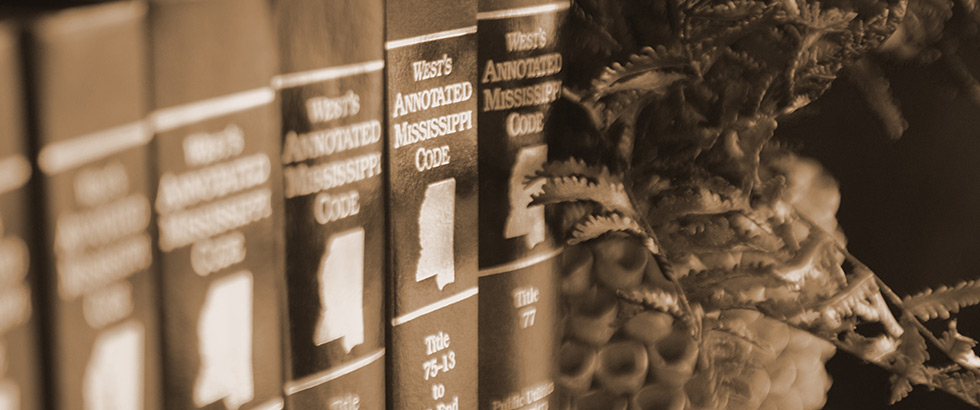 Mark D. Herbert
Mark's extensive legal career has included more than 42 years of litigation practice concentrated in the fields of construction and surety law. He has been recognized among the Best Lawyers in America – Construction law; Mid-South Super Lawyers – Construction and Surety Law; and Chambers USA and America's Leading Business Lawyers – Construction.
Mark's numerous contributions to the legal profession include his work to establish the Interest on Lawyers Trust Accounts (IOLTA) in the 1980s. This involved getting approval by the Board of Bar Commissioners, IRS approval and amending the Rules of Professional Conduct through the Mississippi Supreme Court and re-creating the Mississippi Bar Foundation. Since the program began, it has generated millions of dollars for legal aid to the poor, legal education programs and related uses. The funds have become a primary source of support for legal service programs in the state.
Mark was honored as the Outstanding Young Lawyer of Mississippi for community service in 1984-85 and received the Livesay Service Award from Millsaps College and the Equal Access to Justice Award and the Award of Merit from the Mississippi Bar. He is a Past-President of the Mississippi Bar Foundation.
A native of Meridian, Mississippi, Mark is a cum laude graduate of Millsaps College and the University of Mississippi School of Law. Mark organized and founded the first alumni association at Millsaps and served as its first president.
Contact Info
1022 Highland Colony Pkwy
Suite 101
Ridgeland, MS 39157
+1 (601) 898-8400